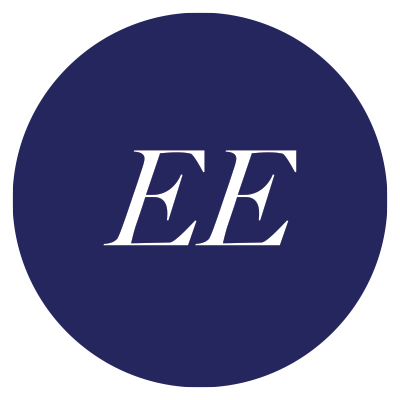 Elegant Eateries
Mouth-watering tastes, flavours and ingredients that define our world and its people.
Buon appetito!
OUTSTANDING DISH OF THE MONTH
Tokyo's sublime urban ryokan in the sky, Hoshinoya Tokyo, houses a stunning underground restaurant featuring Nippon Cuisine, a masterful blend of French and Japanese techniques using Japanese ingredients only with a strong emphasis on highly seasonal fish. It's a truly striking nine course kaiseki and the savoury courses culminated in this masterpiece, Golden Thread Bream with boudin blanc, crisp snow peas, cumquat puree and red wine sauce. It sounds like a lot going on and there was. But oh, the balance and flavour. Chef Noriyuki Hamada was the Bronze winner of the 2013 Bocuse d'Or World Finale. This kaiseki is worth taking a trip to Tokyo for.
Hoshinoya Tokyo
Otemachi, Chiyoda City, Tokyo 100-0004, Japan
View Website
Homemade Capellini with Bottarga Sauce and Sea Urchin
I knew this would be a different beast as the bottarga and the sea urchin came as two sauces, both with different textures and density. Creamy and luscious. Mixing them through the pasta created a bomb of umami. Tasting of the sea, of course, but not overpoweringly. A lovingly made and creative dish and a spectacular way to showcase two of the seas most exotic ingredients. I'll be back for more of this.

Olio Kensington Street
Level 2, The Old Rum Store
2-10 Kensington Street, Chippendale, Sydney NSW 2008
View Website